Experienced Builders
A wealth of construction and project management experience within the business. Also fantastic working relationships with excellent subcontract trades.
​
Fully Insured
Significant levels of Public Liability, Employers Liability and Contract Works Insurance.
​
Services
In addition to the building works, we can offer assistance with architects, structural engineers, planning, project management and project costing.
​
Coverage
North Vancouver based but will consider building projects in the West Vancouver,Vancouver,Richmond,Burnaby, Coquitlam,Surrey,Squamish,Whistler,Victoria, Kelowna,Vernon,Osoyoos ..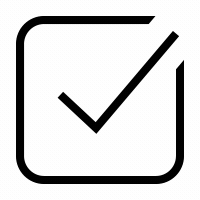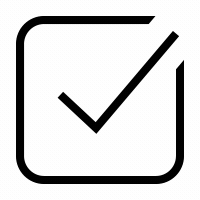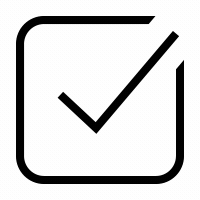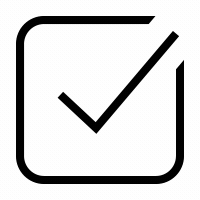 A premier construction company located in the vibrant North Vancouver area. With over 24 years of experience in the construction industry, we specialize in delivering exceptional residential, commercial, and industrial building projects.
Our extensive portfolio includes a wide range of construction projects, including new construction, renovations, and tenant improvements. We have worked with many high-profile clients, including the City of Surrey, City of Chilliwack, Trans Mountain (oil and gas), Town of Osoyoos, New City Contracting, School District of Chilliwack, and School District of Surrey, among others.
At PCB, we believe in providing our clients with a stress-free and hassle-free building experience. Our dedicated team of experienced management and execution professionals work closely with landlords, architects, designers, and other companies to ensure that every project is completed to a high standard, on time, and within budget.
We are committed to delivering exceptional results to each and every one of our clients. Whether you're looking to build a new home, renovate your commercial space, or upgrade your industrial facility, we have the expertise and experience to get the job done right.
Contact us today to learn more about how we can help you achieve your building goals.