Experienced Builders
A wealth of construction and project management experience within the business. Also fantastic working relationships with excellent subcontract trades.
​
Fully Insured
Significant levels of Public Liability, Employers Liability and Contract Works Insurance.
​
Services
In addition to the building works, we can offer assistance with architects, structural engineers, planning, project management and project costing.
​
Coverage
North Vancouver based but will consider building projects in the West Vancouver,Vancouver,Richmond,Burnaby, Coquitlam,Surrey,Squamish,and Whistler..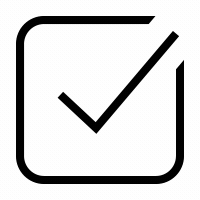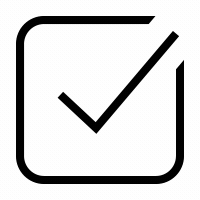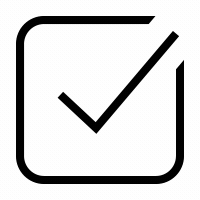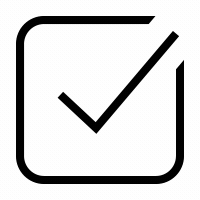 started out as a development companythe construction side of the operation evolved to handle the building work on our own projects. Gradually, we began to take on projects for a variety of clients who now include developers, owners of hotels and retail outlets, as well as people who want to build and live in their dream home.Because of our background, our depth of knowledge and expertise goes beyond construction. Whatever the project – large or small - we can cover the entire process from planning permission and design, to recognising and resolving complex issues, and to dusting off the furniture at the end!We always look at what each client wants to get out of their project. Everything we do is designed to help you realise your investment whether it's a residential or commercial property, or a larger development.People are at the heart of our business and everything is focused on doing the best for them and on building lasting relationships. That includes our team, our subcontractors, and most importantly of course – you, the customer.This, together with the highest standards of quality, dedication, and attention to detail, is why we have a solid base of loyal clients. We are people, just like you, who take great pride in the work we do. So get in touch to talk about your next project, large or small, and let's see where (PCB) can take you